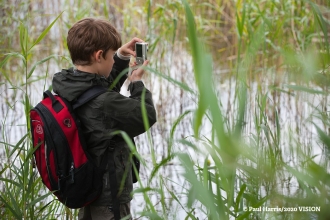 30 Days Wild is back for its fifth year and it looks like being wilder than ever!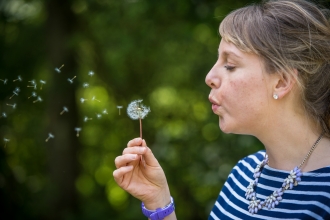 Over 350,000 people take part in 30 Days Wild.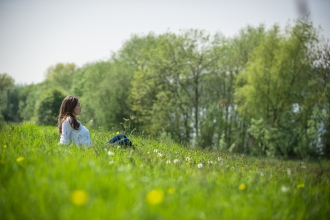 The Wildlife Trusts' challenge for everyone to spend 30 Days Wild in June means people are likely to feel happier and want to care for the natural beauty around them.