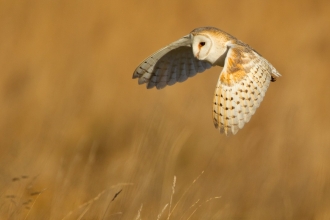 The Wildlife Trusts call for major improvements to draft Environment Bill to put nature into recovery.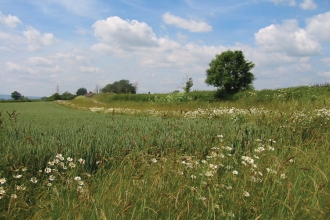 Government proposals must trigger change on 70% of land.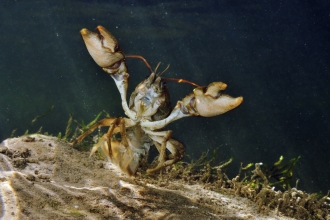 The first transfer in the county of white-clawed crayfish has been hailed a success as the protected species is now breeding in its new location.