Wildlife identification
Familiarising yourself with the wildlife in your backyard, or found the tracks and traces of a mystery creature? We know it can be hard to find out what it is you've seen, so we've put some guides together to help you identify some of the things you might come across. Dive in and find out how to identify garden birds, animal prints, poo, and more!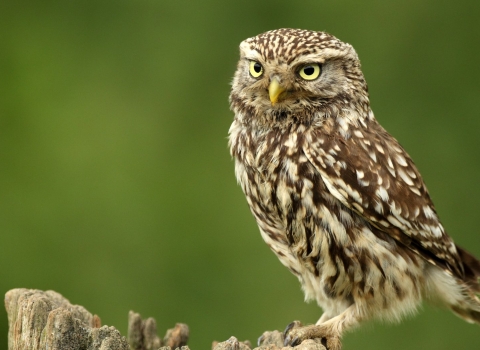 Species A-Z
Find images, descriptions and fascinating facts about our native wildlife species.
Explore wildlife
Still not sure?
Still not sure what you've found? Get in touch! Send us a photo or share your discovery with us on social media and we'll try and help you identify what you've found.
Tel: 01507 526667
Email: info@lincstrust.co.uk