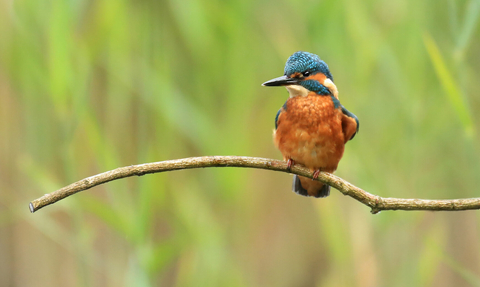 Donate
Support your local wildlife today
Make a donation
The natural world is in a critical condition, facing a dual climate and ecological emergency. But if we act now and together, we can put nature into recovery.
We have a vision of at least 30% of land and sea in the UK to be managed for nature. That means saving our wildlife and wild places, and getting people close to the nature on their doorstep. Your donation helps make this ambitious goal a reality.
It's not too late to save our wildlife, but we must act together.
Support nature's recovery
Other ways to donate
Send a cheque made payable to Lincolnshire Wildlife Trust and address it to Lincolnshire Wildlife Trust, Banovallum House, Manor House Street, Horncastle, Lincolnshire, LN9 5HF; call us on 01507 526667; or email our membership team at membership@lincstrust.co.uk for more information.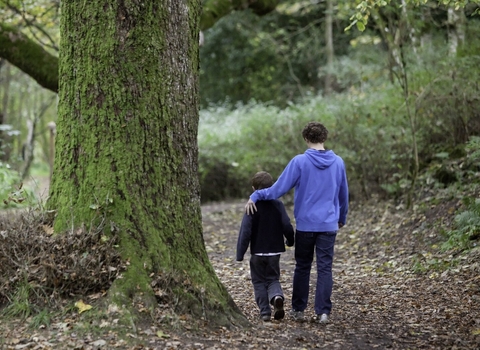 Donate in memory
Collecting donations at a funeral or memorial is a powerful way to remember a loved one. You might choose to do this by asking for donations instead of flowers. 
The Memory Giving website is an easy way to collect money online. Create a donation page for your loved one and add Lincolnshire Wildlife Trust as your chosen charity.
Donations can also be make via our website. As you make your donation, please tell us the name of this special person and, if you'd like, about why you are donating.
Thank you
Go to website
Thank you
Working together, our supporters (that's you!) really can make a difference and change the natural world for the better. Your donation makes our work for wildlife possible. Thank you.