Leave a gift in your Will
Every single gift in your Will, however large or small, counts. At Lincolnshire Wildlife Trust we've been dedicated to looking after wildlife locally for more than 70 years, so you can be sure that every penny you choose to leave in our care will be well spent.
I am leaving a legacy that my children - and their children - can enjoy, ensuring my love of nature lives on in others.

The Wildlife Trusts supporter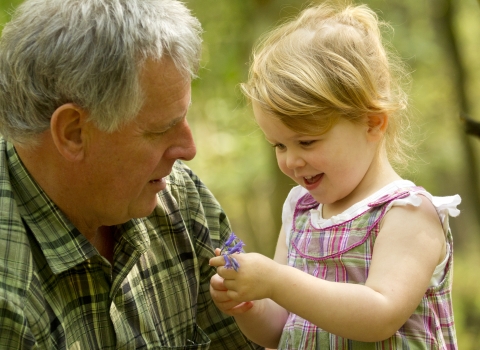 How do I leave a gift?
Including the Lincolnshire Wildlife Trust in a Will is usually simple and straightforward, and can help limit the tax payable on your estate. But making a Will is a task for an expert and we advise you to consult your solicitor, accountant or high street bank specialist for guidance.
If you wish to make a bequest to the Trust of a fixed amount or proportion of your net estate, or bequeath land, property or belongings to the Trust we would be happy to discuss this with you and talk you through the process. We are also glad to discuss suitable wording for bequests.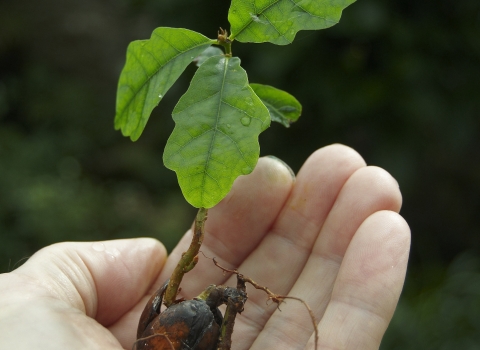 What can a gift do?
Our work, from land purchases to longer-term projects, would not have been able to happen without the generosity of supporters leaving us gifts in their Wills. Throughout our history they have allowed us to take great steps forward in protecting large areas of land and threatened species across our region.
Without gifts in Wills many of our nature reserves would simply not exist at all.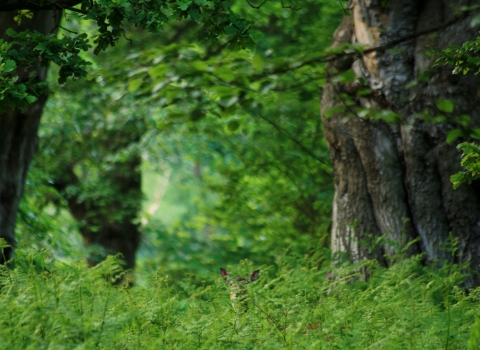 Want to know more?
We're here to talk when you're ready. We know you'll want to take time to think about your family, loved ones and others you care for as you consider your Will, but when the time is right, you can call us for an informal conversation about what a lasting legacy gift could mean.
Get in touch
If you would like to discuss leaving a gift in your Will to local wildlife with someone at the Trust please contact info@lincstrust.co.uk or for an informal chat you can call us on 01507 526667.
Information for your advisor