Lincolnshire Coastal Country Park
We work in partnership with Lincolnshire County Council on this stretch of coastline running from Sandilands to Chapel St Leonards. It includes beaches, nature reserves, walking routes and more.
Enjoy stunning sandy beaches and beautiful big skies, and look for coastal birds including avocet, redshank and marsh harrier.
Habitats and species
The large, open coastline provides a tranquil paradise for wildlife and people alike. Sand dunes in particular provide the perfect habitat for wildflowers like marsh orchids, insects like the sea aster mining bee, and reptiles like common lizard.
Of course our coasts also provide a haven for wading birds. In the winter months, thousands of migrating birds can be seen gathering along the coast. Species of note include redshank, oystercatcher, and lapwing. Birds of prey to look for include marsh harrier and short-eared owl. In summer, look (and listen) for skylarks tumbling and swifts arriving from Africa.
On a brisk day, have a walk along the strandline and look for evidence of washed-up coastal creatures like starfish, mermaid's purses (shark and ray egg cases) and even sea potato! Take a look at our beachcombing page for more ideas of what to look for.
Some of our nature reserves are also home to some very special wildlife. That's why we ask you don't bring dogs into our reserves, so we can continue to protect these unique habitats for wildlife.
Walks and trails
There are walks to suit everyone along the Lincolnshire Coastal Country Park. From serene coastal strolls taking in Lincolnshire's big skies and wide open beaches, to longer distance walks taking you inland to enjoy the wildlife and grazing marshes. 
The Park also forms part of the England Coast Path - over 2.5 thousand miles of coastline forming one of the largest continuous coastal paths in the world!
As well as exploring the coast at your own pace, there are various walking routes set by Lincolnshire County Council that you can enjoy. See below for more details.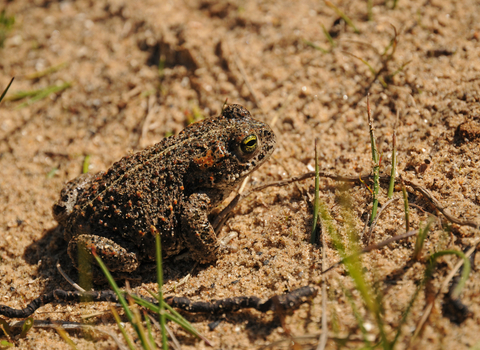 Dynamic Dunescapes
Dynamic Dunescapes is an exciting and ambitious project, rejuvenating some of England & Wales' most important sand dunes for people, communities and wildlife. From Cornwall to Cumbria, the Dynamic Dunescapes project will restore nine key dune areas in England and Wales. These key areas include 34 individual dune sites, including Saltfleetby-Theddlethorpe Dunes and Gibraltar Point in Lincolnshire, and cover up to 7,000 hectares.
Find out more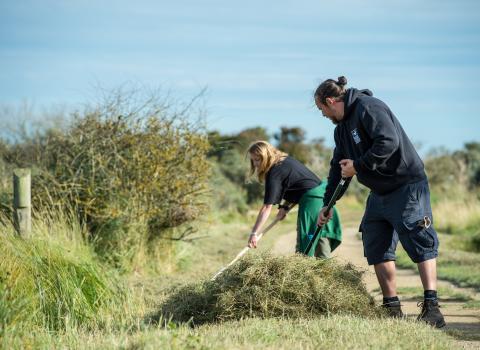 Get involved
Volunteering at one of our nature reserves is ideal for those who enjoy being outdoors in all weathers, would like to do practical conservation work with likeminded others and have an interest in wildlife.
For information on how to volunteer in the Lincolnshire Coastal Country Park, please visit our work parties page and click on 'East Lincolnshire'.
Work parties
Latest blogs
Read our latest blogs for wildlife sightings from across the Lincolnshire Coastal Country Park. Coast and The Wash Assistant Warden, Richard Doan, tells us what species he's seen and what wildlife we should be looking out for each month.
Keep in touch
Follow us on Facebook, Twitter or Instagram for the latest news or take a look at the most recent sightings on our Coastal Country Park blogs.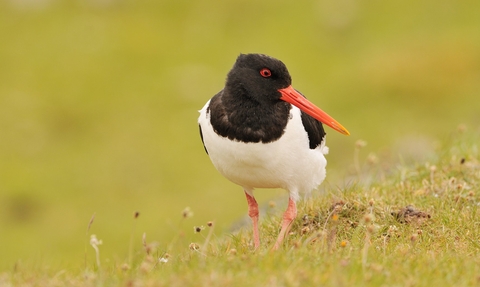 Make a donation
Help us to look after these special coastal habitats for wildlife by making a donation