Our recommended reserves
The Lincolnshire Wildlife Trust manages almost 100 of the best sites for nature throughout Lincolnshire. Some of our most popular reserves also benefit from well managed public footpaths and visitor facilities including cafes, education centres and toilet facilities.
So what are you waiting for! Dip your toe into a coastal reserve or immerse yourself in a woodland walk; discover our best sites for nature across Lincolnshire.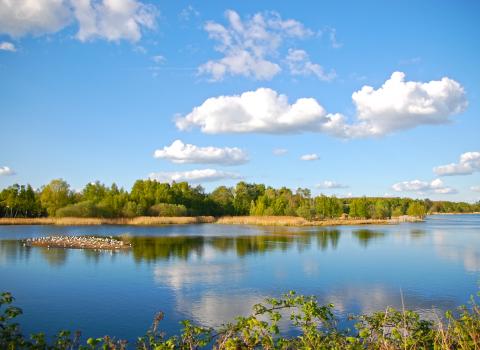 Whisby Nature Park
Whisby Nature Park is a beautiful landscape near Lincoln with stunning lakes, walks and trails. Once barren and lifeless, this amazing place now abounds with wildlife. The park was created by quarrying for sand and gravel, but nature has reclaimed the pits and bare sand, creating habitats for many species.
Find out more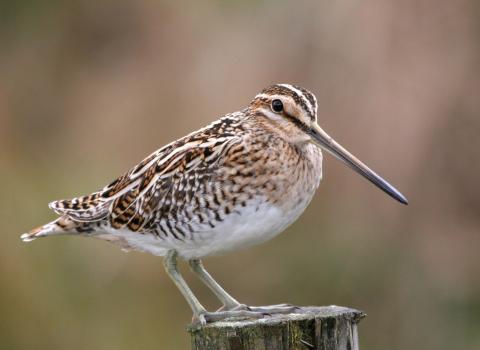 Willow Tree Fen
Willow Tree Fen has been recently transformed from arable land growing beans and cereal to a more traditional fenland landscape of shallow meres, seasonally flooded pastures, hay meadows and reedbeds. The fenland attracts a large numbers of waterfowl such as wigeon, teal, mallard, and waders including lapwing, redshank and snipe.
Discover more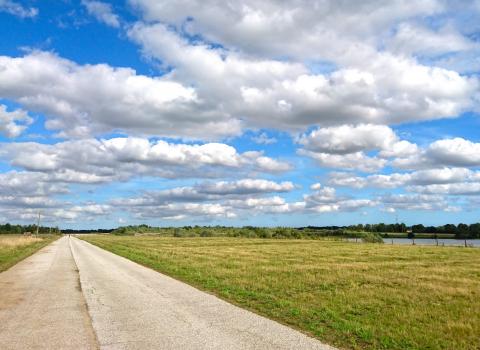 Woodhall Spa Airfield
Woodhall Spa Airfield was formerly the home of four RAF squadrons, but more recently was used as a sand and gravel quarry. As a nature reserve it is now a haven for wildlife as well as a place where visitors can share in the unique and peaceful atmosphere of this former airfield.
Plan your visit
Lincolnshire through the seasons
Walking in the heart of the Lincolnshire Wolds with a buzzard soaring overhead. Enjoying the big skies of the fens whilst watching a barn owl hunt. Getting a sneak peak of a newly born grey seal along the Lincolnshire coast. Discover the best places to see seasonal wildlife in Lincolnshire throughout the year.
Seeing wildlife can't be guaranteed but that's part of the fun!
Didn't find what you're looking for?
Take a look at our full list of nature reserves in alphabetical order, or search for a reserve near you below.
Find your next adventure...