Working for Lincolnshire's wildlife, wild places and people
The Trust has worked for over 70 years protecting wildlife and wild places, and educating, influencing and empowering people. We manage almost 100 of the best sites for wildlife in Lincolnshire, North Lincolnshire and North-East Lincolnshire. Our work is helping to secure the future of many important habitats and species, which might otherwise be lost.
We see the future of wildlife conservation as a Living Landscape and a Living Sea - by identifying key areas to protect for wildlife, improving and joining them up across the county in partnership with other landowners we can create an inspiring, accessible landscape that will lead us closer to reaching our vision of a wildlife-rich county.
Everyone deserves to live in a wildlife-rich world, and everyone should have the opportunity to experience wildlife and wild places in their daily lives.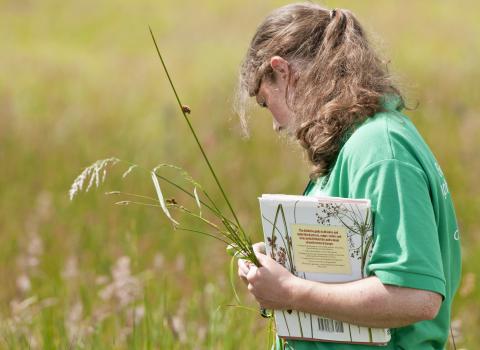 Current projects
#LoveLincsPlants is a new project which aims to inspire a new generation of botanists, thanks to the Heritage Lottery Fund. Using traditional methods of collecting and mounting plant specimens, it is hoped that as well as learning new skills, we will be able to preserve Lincolnshire's botanical heritage with a new collection of Lincolnshire plants.
Find out more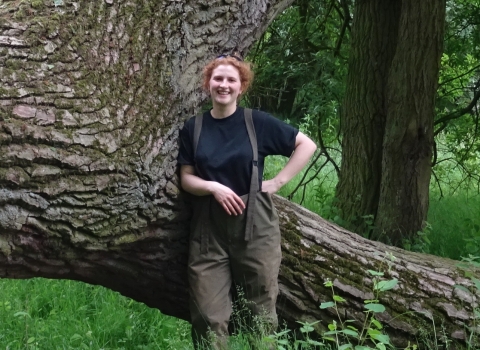 About us
Find out more about the Lincolnshire Wildlife Trust - meet the team, take a look at our mission statement or discover the history and heritage of the Trust.
Learn more
Support us
The Lincolnshire Wildlife Trust needs your help and support to continue and expand its work - please help us by becoming a member.