Giving nature a voice
The Lincolnshire Wildlife Trust has a long history of campaigning for positive change for nature and people. Find current and previous campaigns below, and help us give nature a voice.
Previous campaigns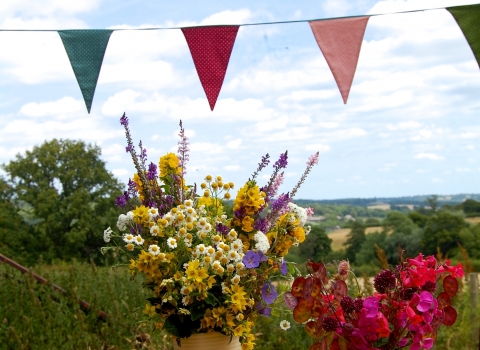 #70YearsWild
This year, the Lincolnshire Wildlife Trust celebrated its 70 year anniversary! To celebrate, we asked for local crafters to help us create 70 bunting flags - one for each year of the Trust - which they feel represented Lincolnshire, it's wildlife, or the Trust. Take a look at their creations exhibited at Gibraltar Point, and see how we fundraised with a #BakeforWildlife!
Take a look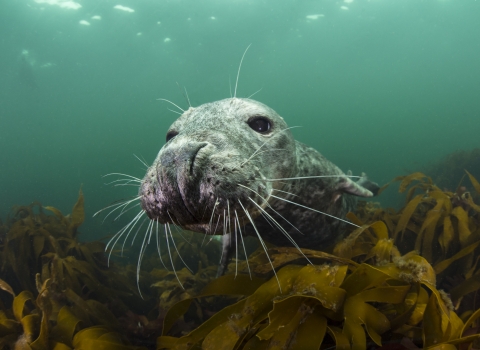 Marine Conservation Zones
We campaigned to try and secure the designation of 41 new Marine Conservation Zones in the waters around England, and for living seas where marine wildlife thrives. Take a look at why they're worth campaigning for, and how you can show your wave of support.
Learn more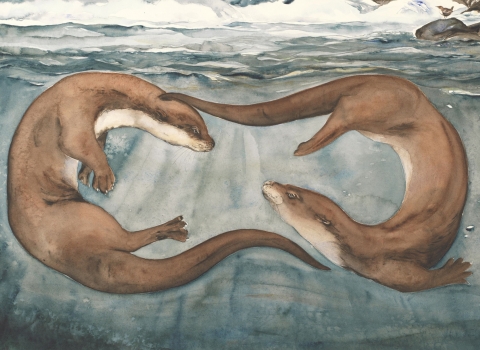 Lost Words for Lincolnshire
Thank you for all your donations! We've now raised enough money to provide a copy of 'The Lost Words' by Robert Macfarlane and Jackie Morris to every primary, junior, special AND secondary in Lincolnshire. THANK YOU!
Take a look at our page to see why this was such an important campaign.
Take a look