Giving nature a voice
The Lincolnshire Wildlife Trust has a long history of campaigning for positive change for nature and people. Find current and previous campaigns below, and help us give nature a voice.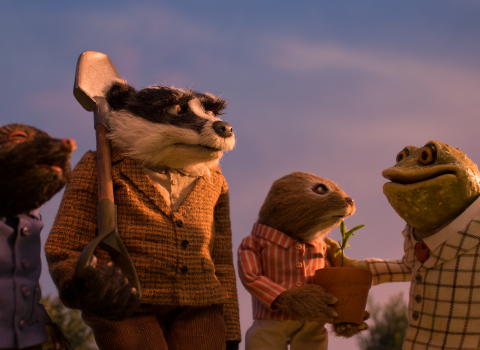 #WilderLincolnshire
Sadly, since we first met Badger, Ratty and friends in 1908, the UK has become one of the most nature-depleted countries in the world. The Wildlife Trusts have re-imagined Wind in the Willows in 2019, shedding light on some of the problems our wildlife faces every day. We've reached a point where our natural world is in a critical condition and needs our help to put it into recovery.
It's not too late to bring our wildlife back, but we must act now! Join the campaign and receive simple actions you can take for nature's recovery.
Join the campaign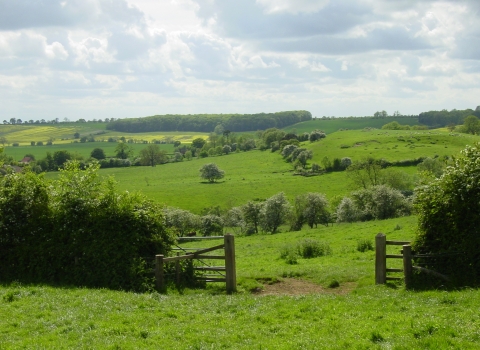 Re-connect Sow Dale
We need your help to re-connect Upper and Lower Sow Dale to create a bigger, better and more joined-up nature reserve. In 1986, the Trust was able to purchase the upper and lower parts of Sow Dale, saving them as a nature reserve. Now the opportunity has come to be able to bridge the gap.
With your help, we can purchase the middle section of Sow Dale and re-connect this landscape for wildlife.
Donate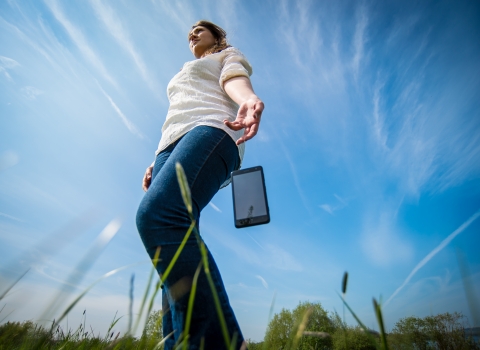 30 Days Wild
COMING SOON!
We're challenging you to do something a little bit wild everyday throughout June: that's 30 days of fun, exciting and simple Random Acts of Wildness. It's easy!
Keep an eye on this page for information on taking part in 30 Days Wild 2019!
Get involved
Previous campaigns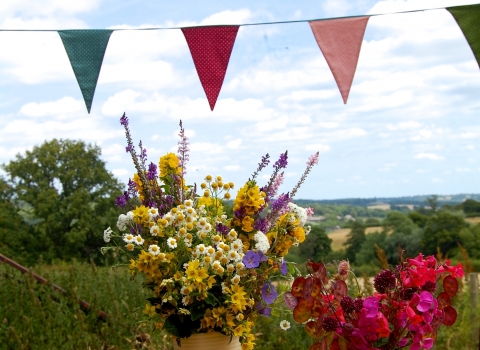 #70YearsWild
This year, the Lincolnshire Wildlife Trust celebrated its 70 year anniversary! To celebrate, we asked for local crafters to help us create 70 bunting flags - one for each year of the Trust - which they feel represented Lincolnshire, it's wildlife, or the Trust. Take a look at their creations exhibited at Gibraltar Point, and see how we fundraised with a #BakeforWildlife!
Take a look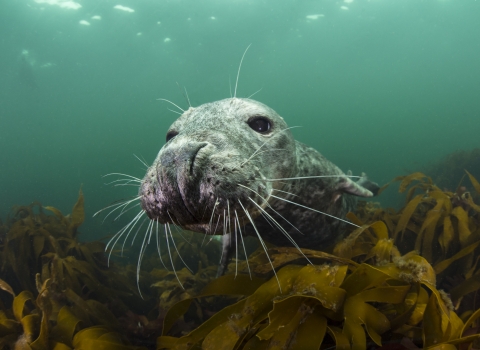 Marine Conservation Zones
We campaigned to try and secure the designation of 41 new Marine Conservation Zones in the waters around England, and for living seas where marine wildlife thrives. Take a look at why they're worth campaigning for, and how you can show your wave of support.
Learn more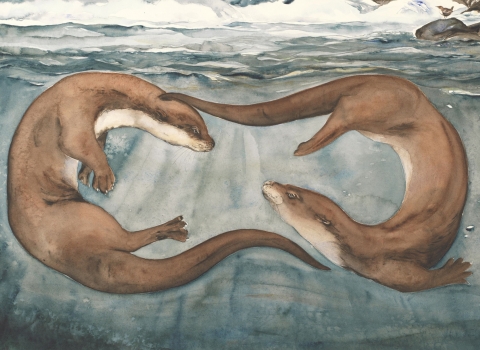 Lost Words for Lincolnshire
Thank you for all your donations! We've now raised enough money to provide a copy of 'The Lost Words' by Robert Macfarlane and Jackie Morris to every primary, junior, special AND secondary in Lincolnshire. THANK YOU!
Take a look at our page to see why this was such an important campaign.
Take a look