Giving nature a voice
The Lincolnshire Wildlife Trust has a long history of campaigning for positive change for nature and people. Find our current campaigns below, and help us stand up for wildlife.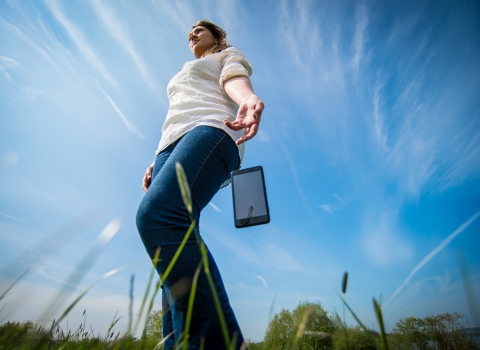 30 Days Wild
Go wild with us everyday in June by completing a Random Act of Wildness each day. Sign up today to receive your free pack of wild goodies and inspirational ideas throughout June.
Sign up!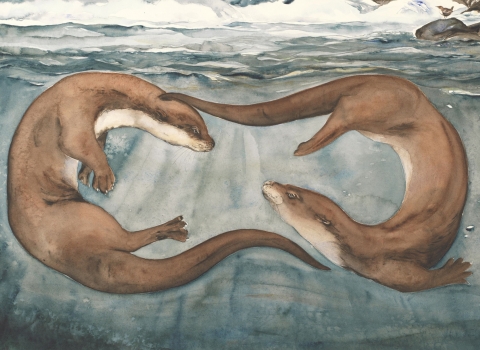 Lost Words for Lincolnshire
Since 2010, common countryside words, such as conker, adder and dandelion, have started to disappear from children's dictionaries. This magically illustrated 'Book of Spells' aims to help children conjure back these lost words.
Help us provide a copy of The Lost Words by Robert Macfarlane and Jackie Morris for every Primary, Junior & Special School in Lincolnshire.
Show your support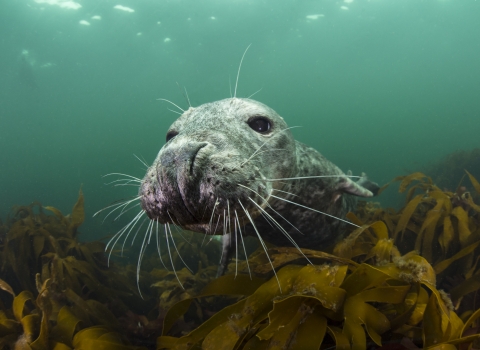 Marine Conservation Zones
We're campaigning for the designation of Marine Conservation Zones and for living seas where marine wildlife thrives. Take a look at why they're worth campaigning for, and how you can show your wave of support.
Get involved