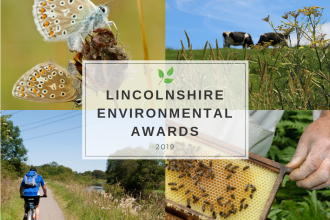 Could you be a winner? The search is on to find Lincolnshire's most environmentally friendly businesses, communities and schools.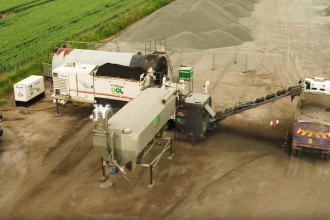 Lincoln-based Minster Surfacing has been named overall winner and best business in the Lincolnshire Environmental Awards in recognition of its work to reduce waste through recycling.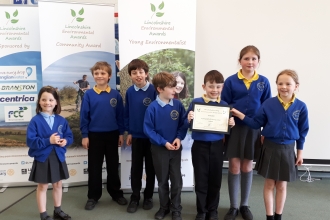 The finals of the Lincolnshire Young Environmentalist Award were held at the Education Centre, Whisby Nature Park, on Thursday 3 May 2018.