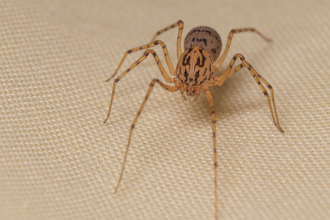 Every autumn, headlines warn about spiders invading our homes. But what's the real story with our eight-legged neighbours?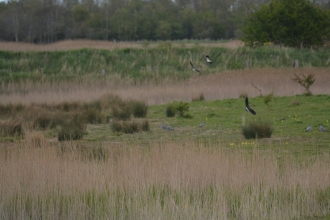 After working from home, Assistant Warden Jim Shaw, returned to Gibraltar Point and realised just how much he relies on nature for his health and wellbeing. Here, he shares some of the wildlife…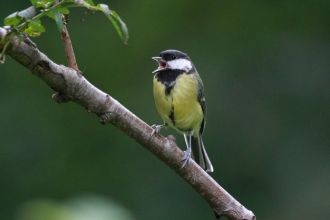 Wildlife expert Nick Acheson introduces some of our feathered superstars to listen out for this spring.