Our current projects
We are restoring, recreating and reconnecting wildlife-rich spaces by working in partnership with local communities, landowners, local authorities and other organisations.
This landscape-scale approach to nature conservation means we can work towards our vision of creating a Living Landscape, where pockets of land, hedgerows and roadside verges can create 'corridors' for wildlife, allowing them to move freely through the countryside.
Past projects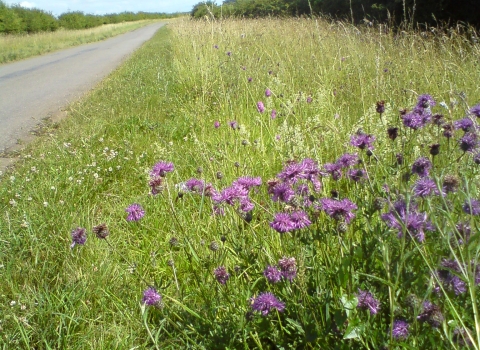 Life on the Verge
The Life on the Verge Project began in 2009 with the aim of collecting data on important wildflowers along a stretch of over 3,900km of roadside verges through volunteer surveys. Following it's completion in 2016, this huge effort has led to the designation of 159 new Local Wildlife Sites on verges, which constitutes to nearly 100ha of wildflower-rich habitat. Maps of these results are now helping the Trust and its partner organisations to target conservation management more effectively.
View results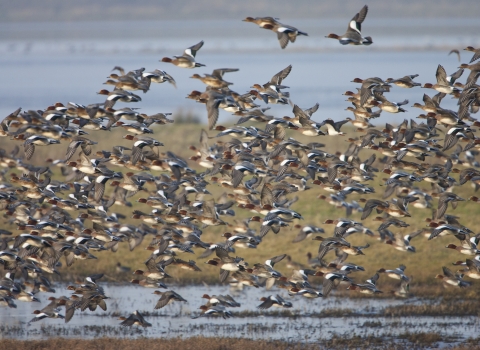 Lincolnshire Coastal Grazing Marshes
Thanks to a £857,399 Landscape Partnerships Grant from the Heritage Lottery Fund, a three-year partnership-led project to regenerate the Lincolnshire Coastal Grazing Marshes was launched in December 2011. The project focused on three target areas in East Lindsey around Burgh-le-Marsh, Saltfleetby and Huttoft.
The project supported local farmers and landowners in efforts to conserve the remaining traditional grazing marsh by providing access to grants, advice and training. Local communities were also supported through a programme of cultural, educational and access projects, helping to increase awareness whilst boosting local economy.
Learn more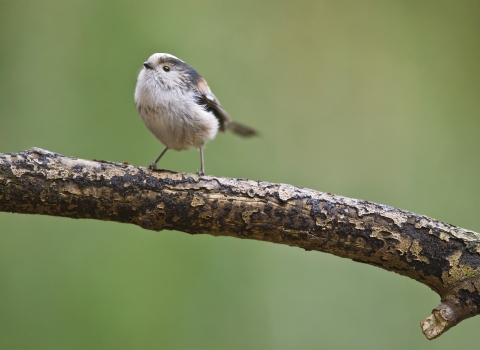 Lincolnshire Limewoods
The Lincolnshire Limewoods Project is a partnership that is protecting, enhancing and promoting the natural and historic landscape and features of the Lincolnshire Limewoods. While only covering 2.3% of Lincolnshire, the project area contains just over a quarter of all Lincolnshire's ancient semi-natural woodland.
Find out how the project is promoting this landscape and making it more accessible for communities and visitors.
Find out more