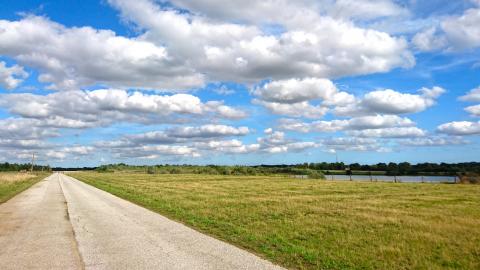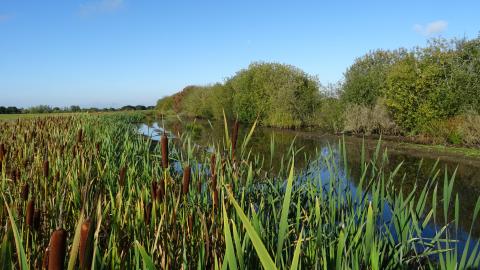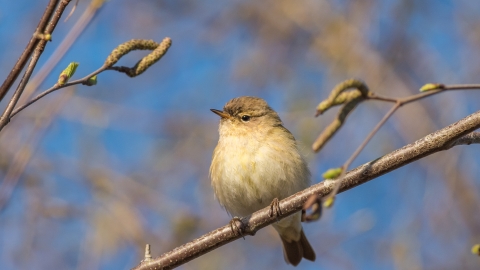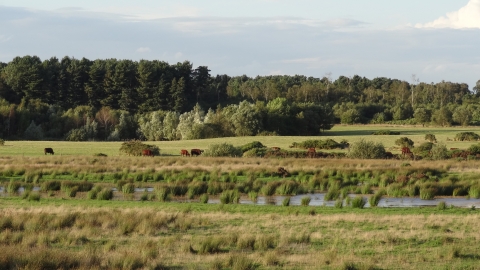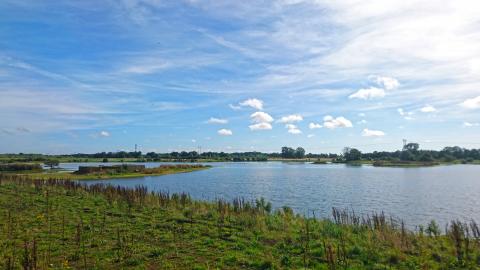 Woodhall Spa Airfield Nature Reserve
A place where visitors can share in the unique and peaceful atmosphere of this former airfield.
Know before you go
Parking information
Closed until further notice
Walking trails
The former runway provides visitor walkway, an access code is required for entry onto the reserve
Access
Accessible for wheelchairs, you will require an access code for entry onto the reserve
When to visit
Opening times
All year round
Best time to visit
January to December
About the reserve
PLEASE NOTE: The car park is closed until further notice. Events have been cancelled to ensure the health and safety of our visitors, staff and volunteers. The nature reserve will remain open. For our full statement please visit our Coronavirus update page.
RAF Woodhall Spa saw many brave squadrons defend Britain during World War 2, including the famous 617 'Dambusters' Squadron, which flew the Avro Lancaster bomber. In recent years, it has been quarried for sand and gravel.
As a nature reserve Woodhall Spa Airfield will become a haven for wildlife and a monument to our aviation heritage, a place where visitors can share in the unique and peaceful atmosphere of this former airfield and walk along the former runway. Around the nature reserve the air will fill with the songs of skylarks and the open skies will see birds of prey soaring where military aircraft once flew.
The purchase of the former airfield is part of the Wildlife Trusts aspiration to create a Living Landscape of larger, connected wildlife sites with improved access for people. It is adjacent to existing nature reserves from which wildlife is already expanding.
Please visit our main Woodhall Spa Airfield page for further information.
Please note: The reserve has a locked pedestrian gate for security. You will need an access code to enter the reserve. Please contact us during office hours on 01507 526667 for the access code.
We believe that the creation of this new nature reserve is a fitting tribute to the many servicemen and women who gave their lives to preserve and protect our 'green and pleasant land'
Nearby nature reserves