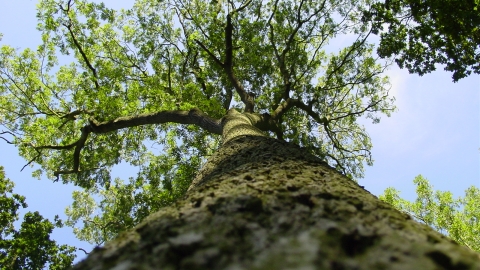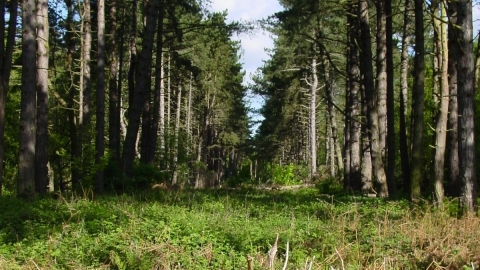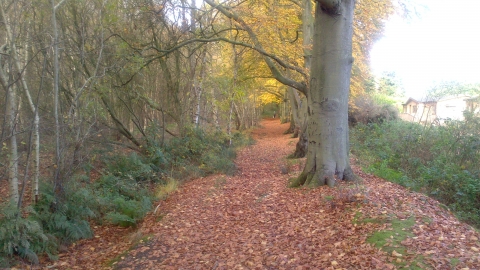 The reserve consists of woodland of oak, birch, rowan and Scots Pine.
Know before you go
Parking information
Roadside parking
Walking trails
Waymarked walking trail available, visitors are requested to keep to the rides
Access
Narrow, uneven woodland floor, unsuitable for wheelchairs
Dogs
No dogs permitted
Assistance dogs only
When to visit
Opening times
Open at all times
Best time to visit
September to November
About the reserve
The reserve consists of woodland of oak, birch, rowan and Scots pine. The woodland has regenerated on former heathland, some remnants of which still survive in open glades. There are some fine trees and there is an impressive avenue of ageing Corsican pines planted apparently as the approach to a large house, which was never built.
The wood has a varied bird population, including great spotted woodpecker, treecreeper, coal tit and goldcrest. Fungi are a notable feature.
Management is designed to maintain the woodland by natural regeneration as far as possible. Where heather and other open heath plants survive, glades will be kept open and some will be widened.
Nearest postcode LN10 6YY. Please note - postcodes are for the nearest registered address as we are unable to get postcodes for nature reserves.
Location information
Roughton Moor Wood location PDF
What3Words
Habitat