The Life on the Verge surveys are now complete!
Over 250 volunteers have been part of the largest roadside wildflower survey in the country - and they learned to identify wildflowers along the way....
Our road verges hold the potential to act as wildlife corridors, helping to fulfil our vision of a Living Landscape. The Life on the Verge surveys helped us to gain more data on how these corridors are linked, together with nature reserves and Roadside Nature Reserves, in order to support pollination for the county's crops.
Life on the Verge surveys began in the summer of 2009 focusing on the limestone area of Lincolnshire and Rutland. In 2011 surveys extended to the Lincolnshire Wolds, and in 2014 work began to cover the North Lincolnshire Edge between Lincoln and the Humber. After 8 summers, the surveys were finally completed in 2016.
Over 250 volunteers were recruited, who helped us survey important wildflowers along a total road length of over 3,900km (2,400 miles). This huge effort has led to the designation of 159 new Local Wildlife Sites on verges along more than 250km of road which constitute to nearly 100ha of wildflower-rich habitat. 
Maps of these results are now helping the Trust and its partner organisations, including local authorities, to target conservation management more effectively and efficiently on the ground.
Find out about our ongoing work managing Lincolnshire's road verges in partnership with LCC, and our Road Verge Biomass Harvester project.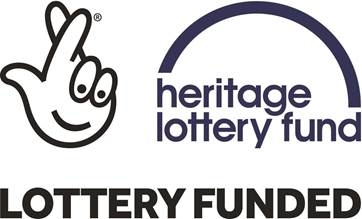 Survey results
Click below to view the survey results for each area.