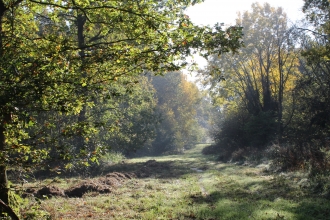 Known for its varied woodland flora, this is probably one of the most significant ancient woodland sites in the county.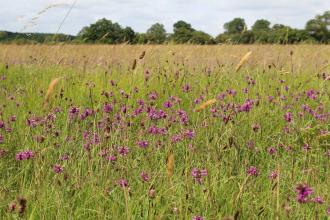 Traditionally managed meadows and wood with rich, varied ground flora.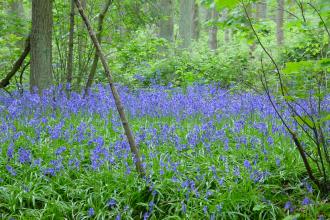 Tunman Wood is reputed to have been on the old cross country route between Temple Bruer and Eagle, used by the Knights Templar.