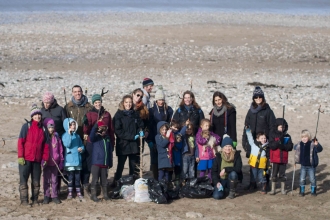 Come and help us Spring Clean one of our most popular beaches at Huttoft Car Terrace.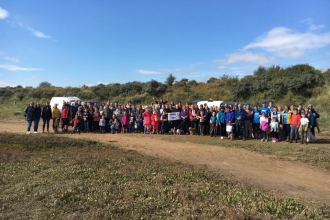 Help us to keep Gibraltar Point's beach clean this September. Every little bit we can do makes a difference for wildlife.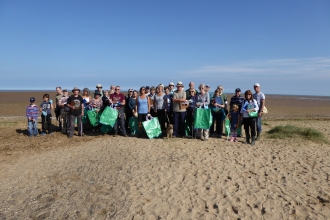 Join us for our part of the Marine Conservation Society's national Big Beachwatch Weekend to clean up our beach.